With a wealth of experience spanning various disciplines such as public relations, media training, copywriting, and red-carpet events, Public Status PR is a trusted partner for organizations across diverse sectors. From arts and entertainment industry players and businesses, peak bodies, influencers, CEOs, government agencies, local governments, and not-for-profits, we possess the expertise and resources to help you achieve your goals and elevate your brand visibility.
We have a track record in delivering exceptional results for clients, leveraging our extensive network, and using innovative and effective strategies. Whether you need to launch a new product or event, enhance your reputation, or generate positive media coverage, Public Status PR is committed to providing tailored solutions that align with your unique objectives and values.
Partner with us today and experience the difference that our strategic, creative and results-driven approach can make for your brand.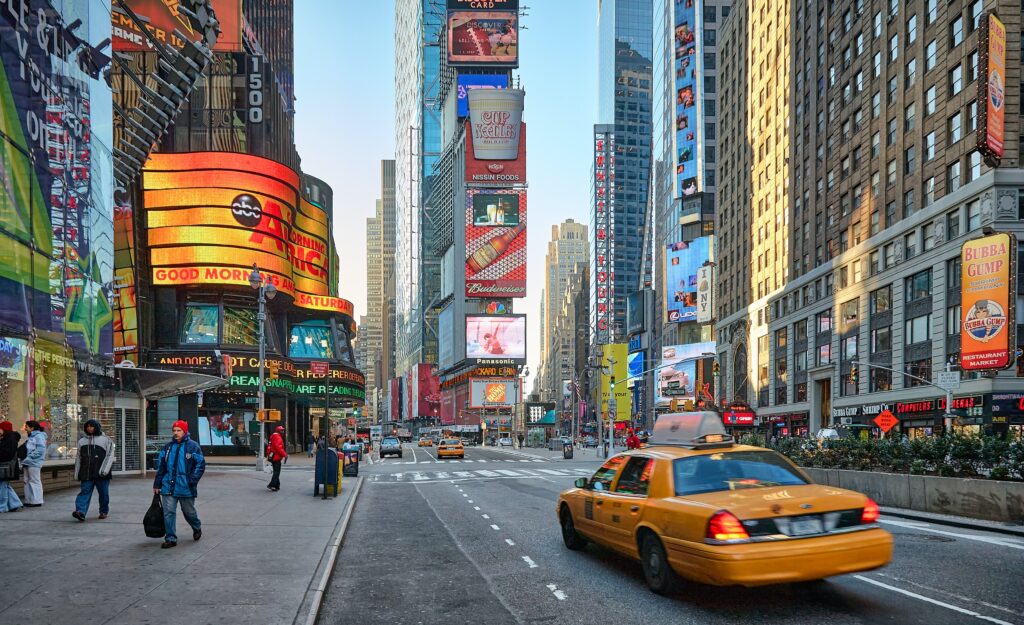 ---