At Public Status PR, our media training program equips you with the skills to effectively prepare for interviews, articulate your messages with confidence, and overcome any nervousness. We will guide you through various techniques that will help you tell your story clearly, leaving a lasting impression on your audience.
During the training, you'll have the opportunity to practice a range of interview scenarios, allowing you to gain confidence and hone your skills. Our proven media interview techniques are designed to be easily remembered and implemented, ensuring that you are always equipped to handle any interview situation with poise and clarity.
Gain the confidence and skills necessary to effectively communicate your messages to the media, positioning you as a thought leader in your industry. Contact us today to learn more about our media training program and how we can help you achieve your communication goals.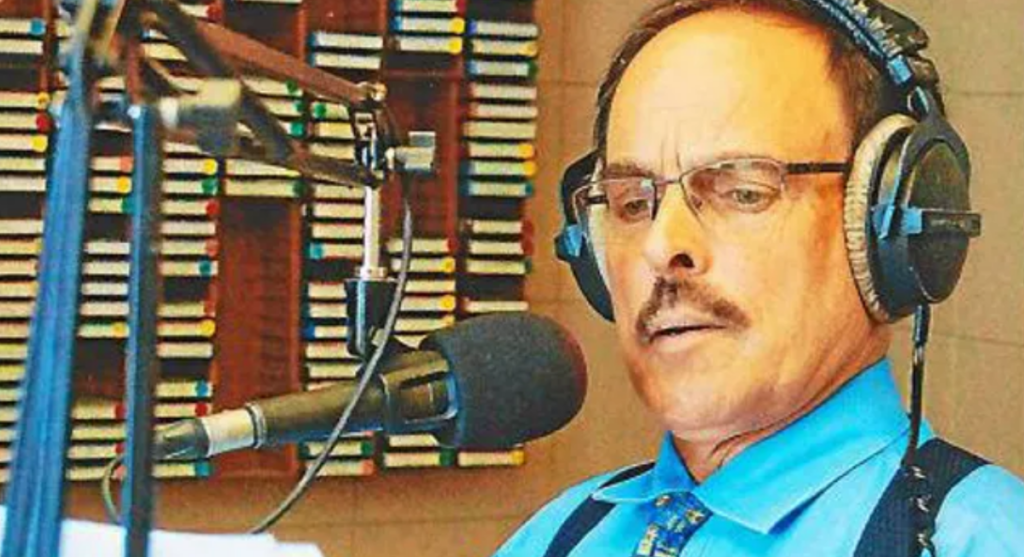 Services