Public Status PR is a results-oriented public relations firm that leverages our extensive network of journalist contacts and strong media lists to help your brand, events, and spokespeople gain the attention they deserve. We specialize in tailoring communication and marketing strategies to effectively build brands and deliver key messages to your target audience.
Well-versed in the role of social and digital media marketing, we possess a deep understanding of the media landscape. Our proven track record of securing media placements in a wide range of outlets, including magazines, newspapers, red carpet events, blogs, podcasts, and radio stations is a testament to our dedication and expertise.
Let us help you elevate your brand visibility and reputation by partnering with us today. Contact us to learn more about our services and how we can support you to achieve your communication goals.
Media work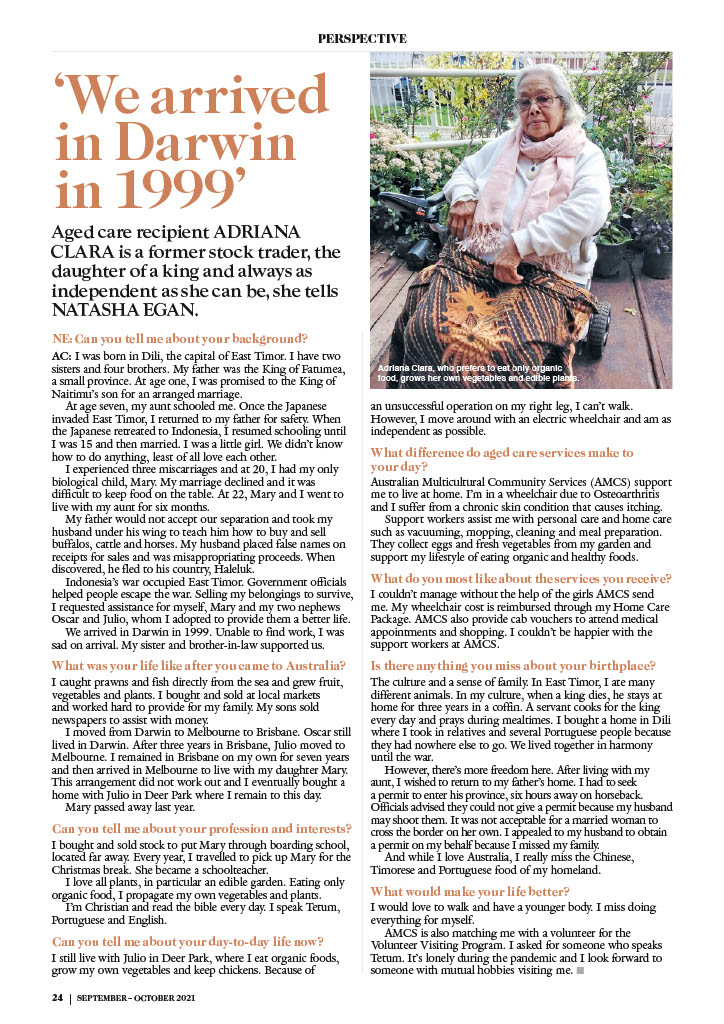 Services