At Public Status PR, we understand the importance of effective business writing. That's why we offer professional business writing services, including expertly written press releases that will get your brand the attention it deserves.
We specialize in crafting press releases that are tailored to meet the specific needs of your business and ideal for both mainstream media and digital distribution. Our press releases are designed to provide journalists with ready-made, news-worthy content for both traditional print platforms, such as newspapers, and online outlets. A well-written press release is a powerful tool to increase your brand exposure and help you achieve your desired attention for your product launch or event.
Public Status PR excels in crafting copy that motivates and encourages prospective customers to seek additional information about your business actively. Our team is committed to delivering quality results that align with your unique objectives and values. Contact us today to learn more about our business writing services and how we can help you achieve your communication goals.
Copywriting work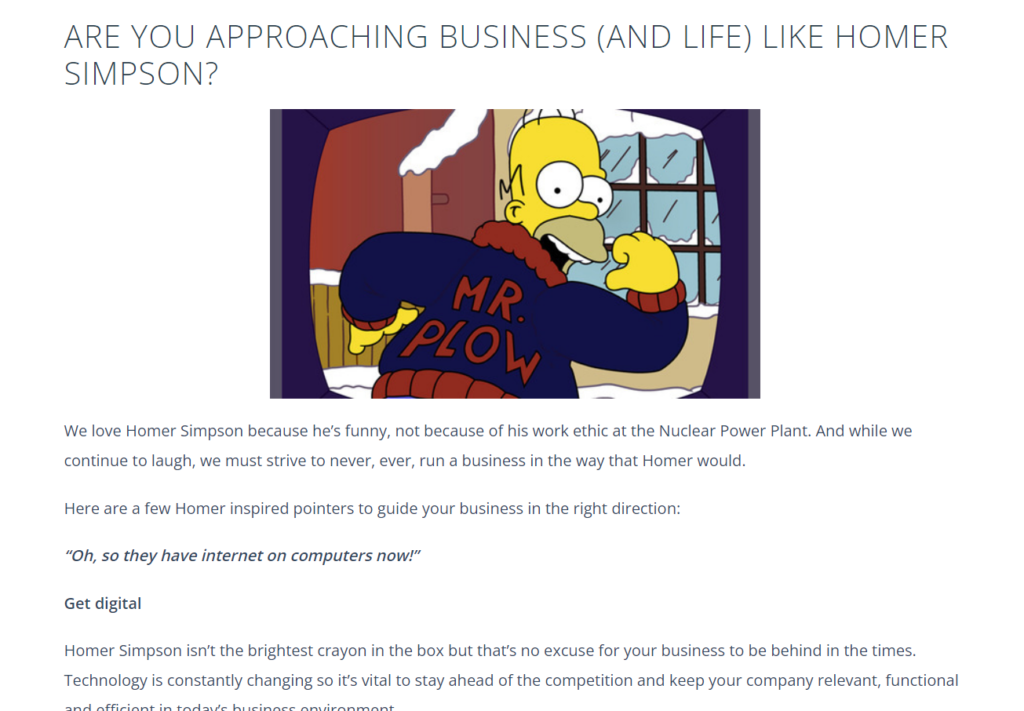 Services